Joanna Gaines, previous HGTV star-turned-Magnolia-empire-owner, is opening up the door to summer. In her "Welcome Back Summer" post on the Magnolia blog, the matriarch of the Gaines brood (including husband Chip and their five children) is celebrating the change of seasons with a favorite summer recipe that is just as easy to make as it is refreshing to drink. Here's Joanna's recipe for watermelon mint lemonade.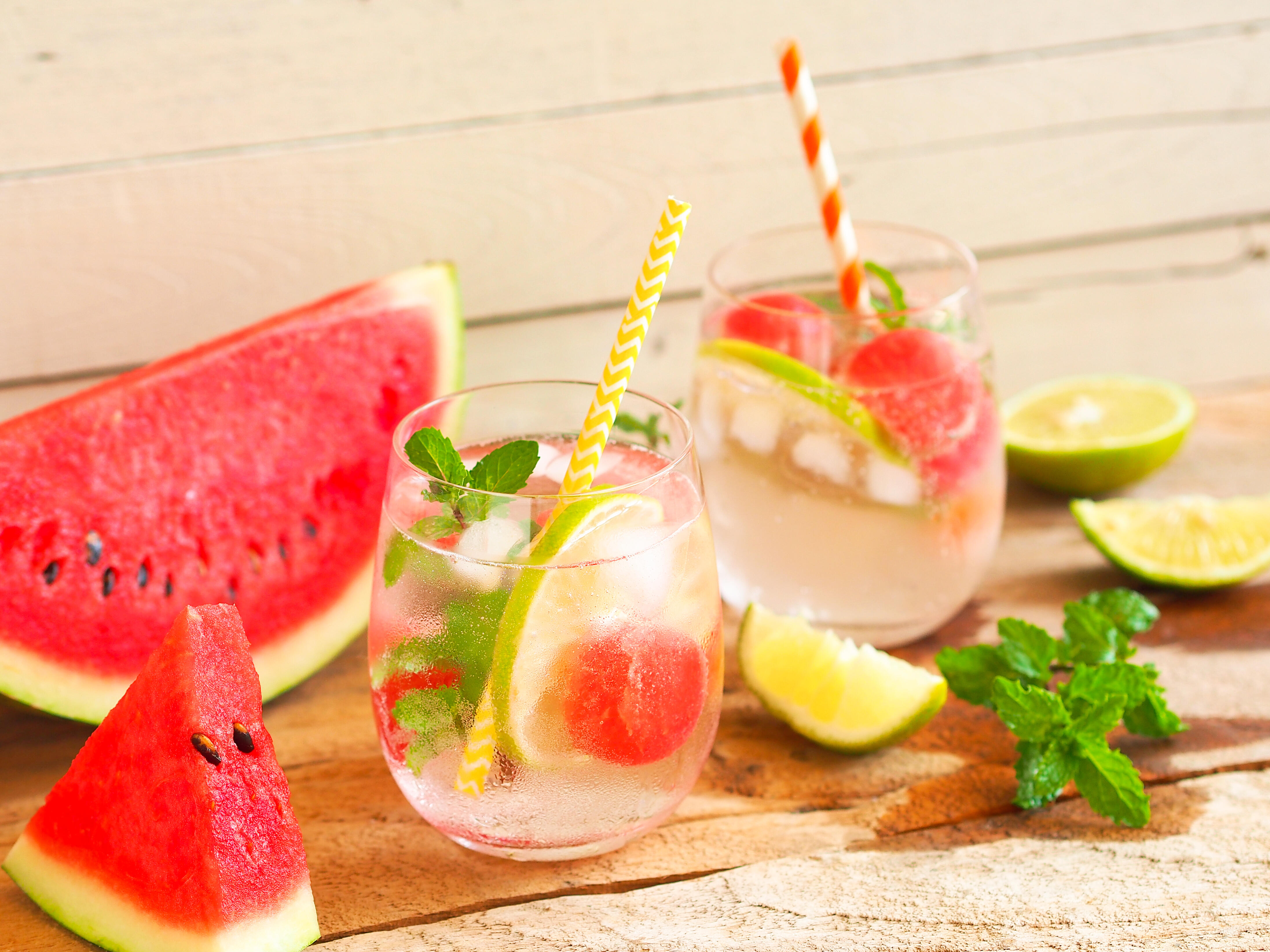 INGREDIENTS
1 ½ quarts water
½ cup sugar
2 sprigs mint, plus more for garnish
5–6 cups cubed watermelon
½ cup freshly squeezed lemon juice (about 4 lemons)
INSTRUCTIONS
In a large pot bring water and sugar to a light boil until the sugar is dissolved and your mixture is clear, stirring to dissolve sugar—this will be your simple syrup. Turn off the heat and toss in the sprigs of mint. Allow mint to steep for 15 minutes, then remove it from the simple syrup and discard sprigs. Allow mint-infused syrup to cool for about 10 minutes and then pour into a blender with the watermelon. Blend until smooth and then pour mixture through a fine-mesh sieve into a pitcher to get rid of any seeds and pulp. Add lemon juice to the pitcher and stir. Serve immediately over ice with a sprig of mint for garnish.
Getty Images, NBCUniversal