"After The Afterparty" is a BOP. What are three of your favorite things to do after the afterparty?
"Three of my favorite things to do after the after party; Eat, drink champagne, [and] ride around the city in the car when the sun's coming up. I really like that. And find the next party."
You've been working on a new album. How's that going?
"It's good. The album is, done. It's been done for a while. I'm just kind of waiting to put it out. It's going to come out in September. It's basically about drinking champagne. I would say 70% of the songs are about drinking [and] 30% of the songs are about crying into champagne -- so [it's] champagne-based."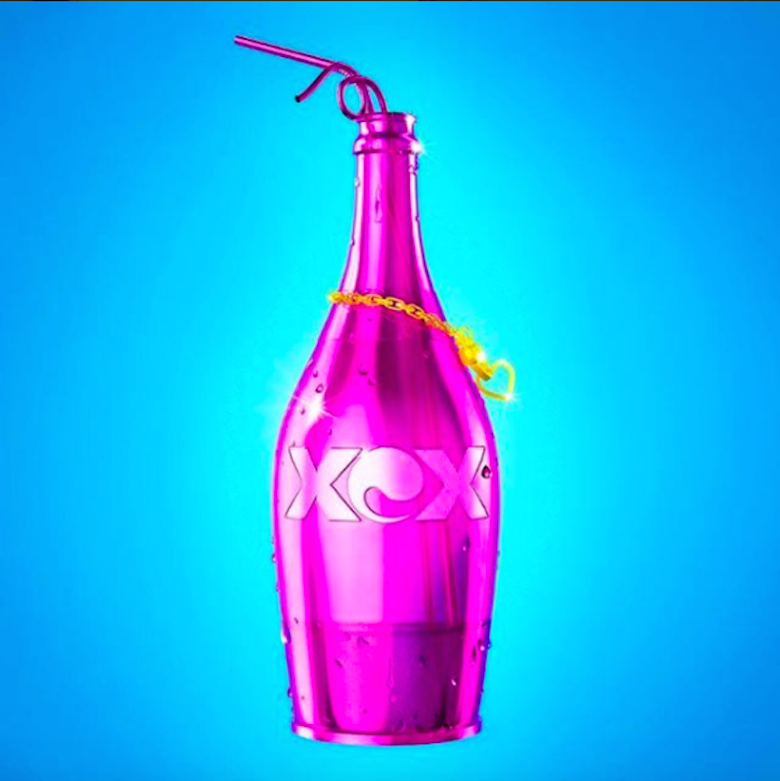 What can fans expect to hear from the album?
"It's definitely a more electronic record, especially compared to my last album Sucker. I would say it's definitely more club oriented. I just wanted to make an album that I could party to in a club. I just wanted to make my dream rave soundtrack, so that's what I did."
What was it like making this album since the music's a little different than Sucker?
"We did it so quickly. I was working on it with Sophie, BloodPop, and Stargate, mainly. We were all just in the room together working on this record, which I think is quite rare for a pop album because there are always so many additional producers, and people coming in and out, and sending things. And that really didn't happen with this record, so it felt kind of as old school as making a record can be in the pop world nowadays."